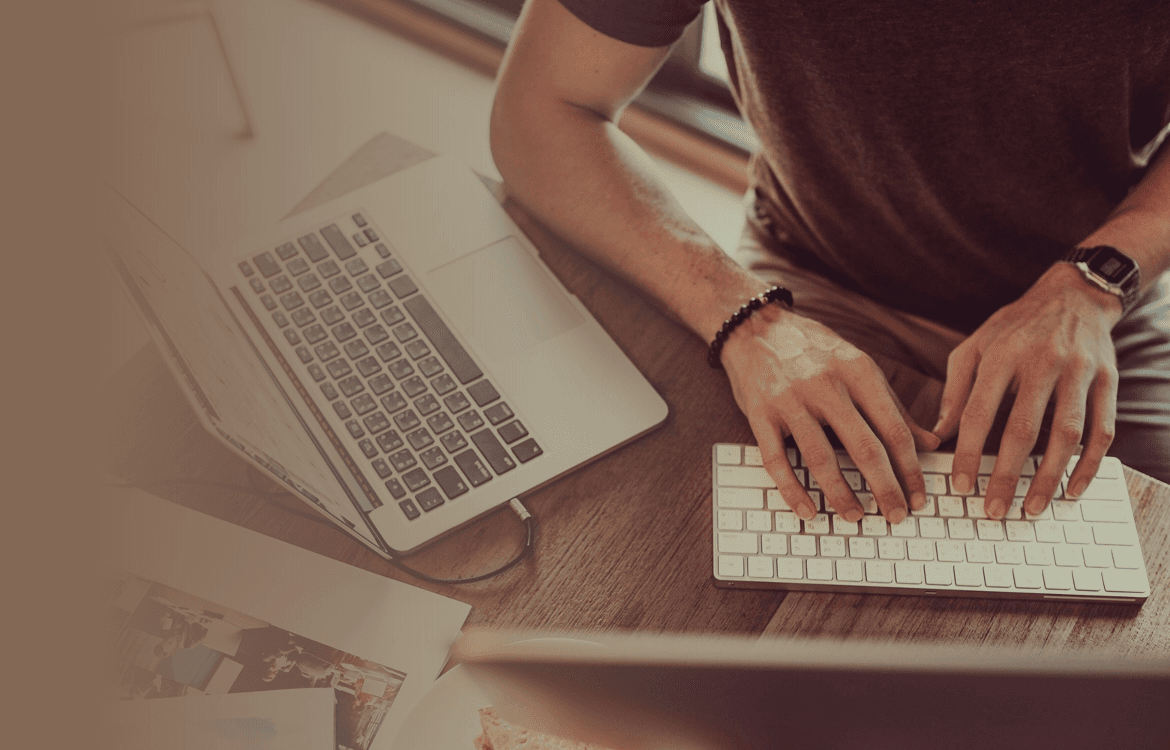 Articles
From cloud, AI and data to the metaverse, this is the place where new ideas come alive.
Latest Articles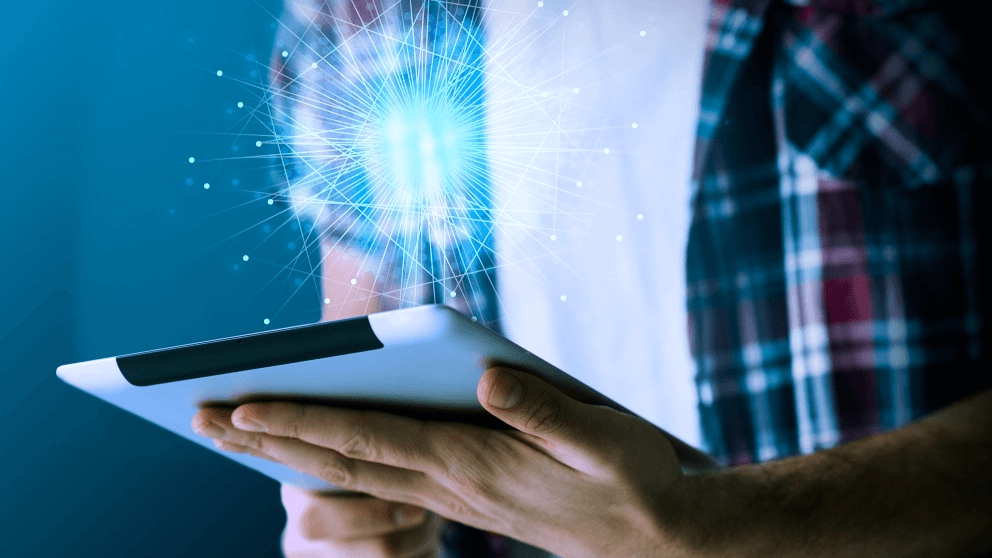 Embedded Systems
Embedded Systems: The Future of IoT
Explore how embedded systems are revolutionizing the Internet of Things (IoT) and transforming the way we interact with technology.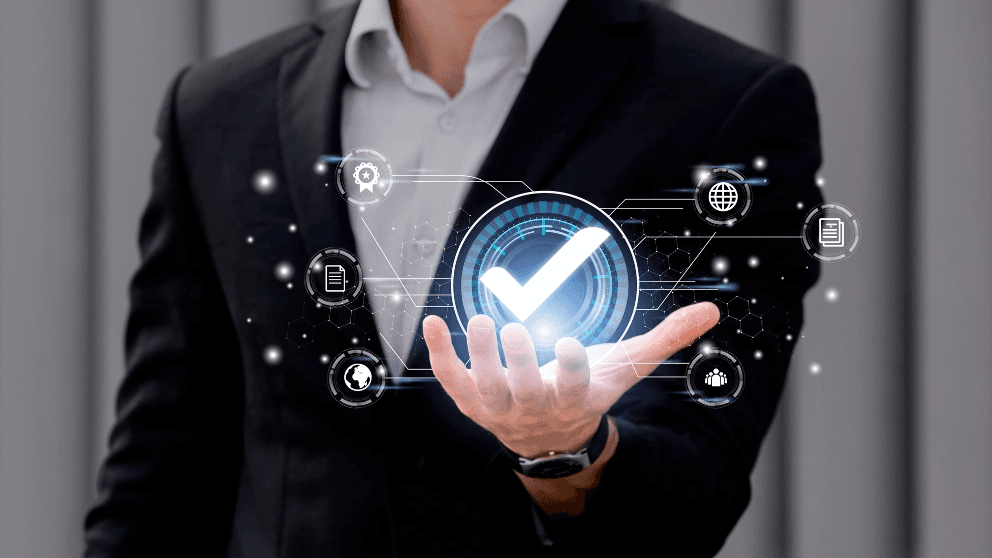 ServiceNow
Best Practices for Effective IT Service Management
Look into best practices for maximizing the potential of ServiceNow for IT service management and optimizing business processes.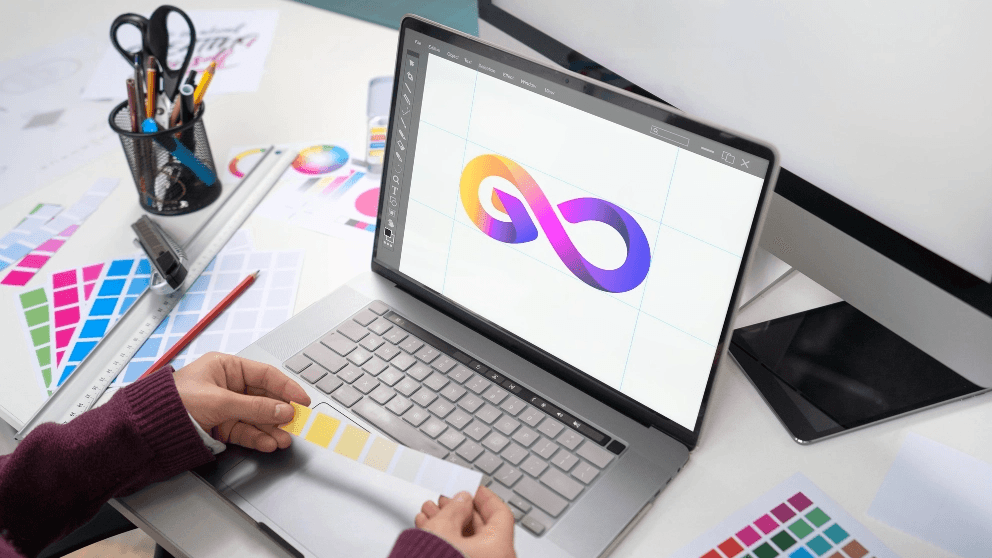 Visual Design
The Importance of Visual Design in Business Branding
Highlights the importance of graphic design in business branding and how it can impact a company's success.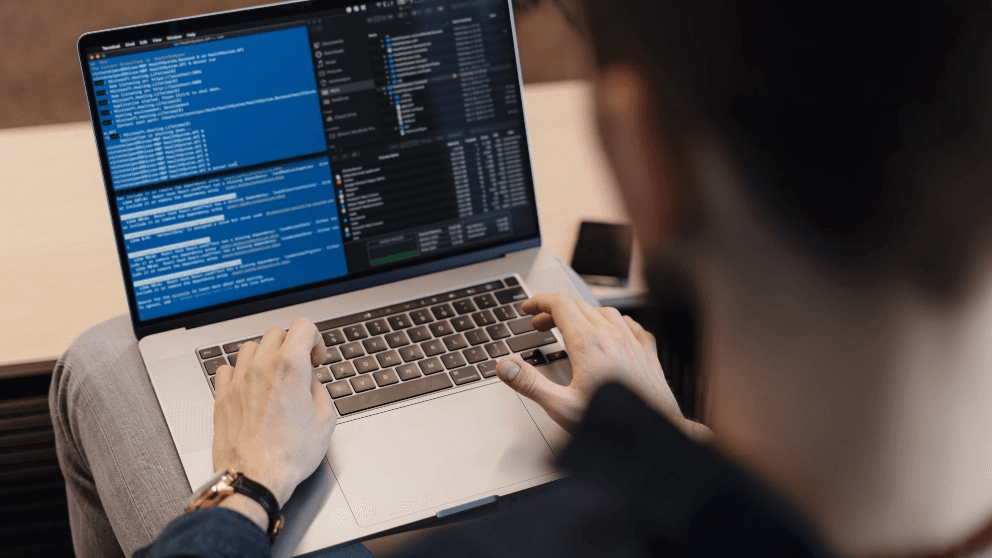 Embedded DevOps
Streamlining Development and Deployment Processes
We delves into how FeOS's Embedded DevOps approach can streamline development and deployment processes, making them more efficient and effective.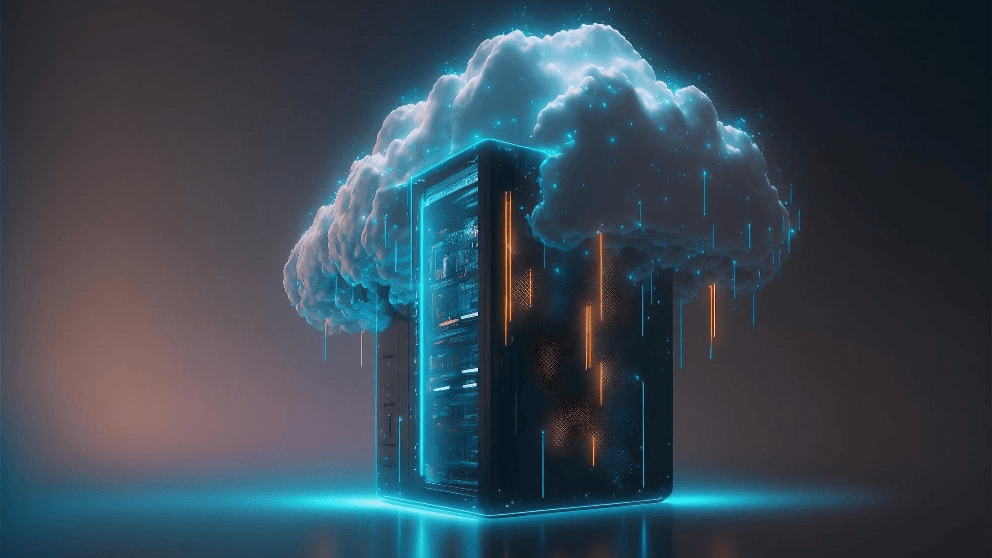 Cloud Migration
The Future of Cloud Migration: Trends and Predictions
Explore current trends and predictions for the future of cloud migration, including the rise of hybrid cloud solutions and the increased adoption of containerization.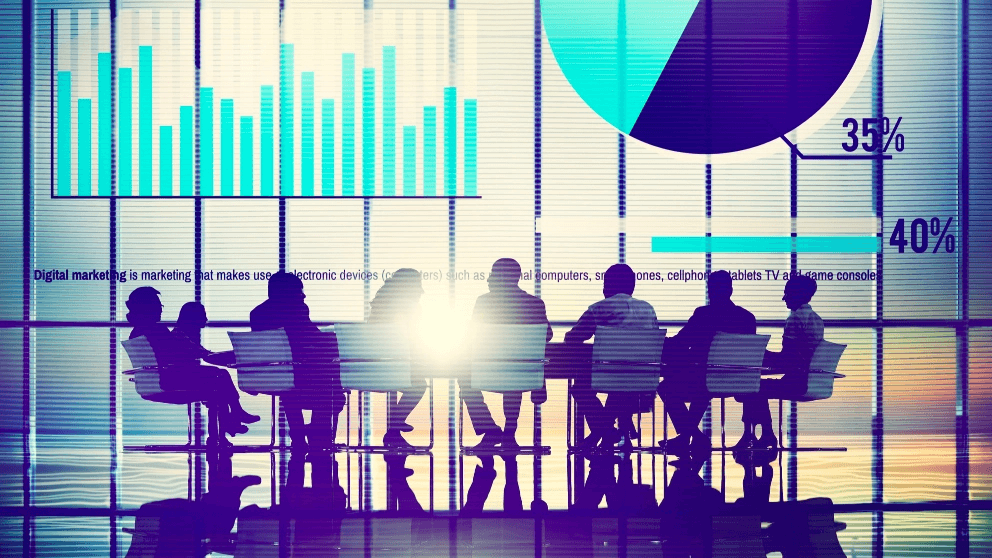 Program Management
Building High-Performance Teams: Strategies and Best Practices
We discuss strategies and best practices for building high-performance teams, including effective communication, collaboration, and leadership.
Interested in learning more about how FeOS can help your business succeed? Contact us today to schedule a consultation.
© 2023 FeOS Technologies Pvt. Ltd. All rights reserved