Our Work Environment
At FeOS Technologies, we believe that creating a positive work environment is key to our success. We are committed to providing our employees with a supportive, inclusive workplace where they can grow, thrive, and achieve their professional goals.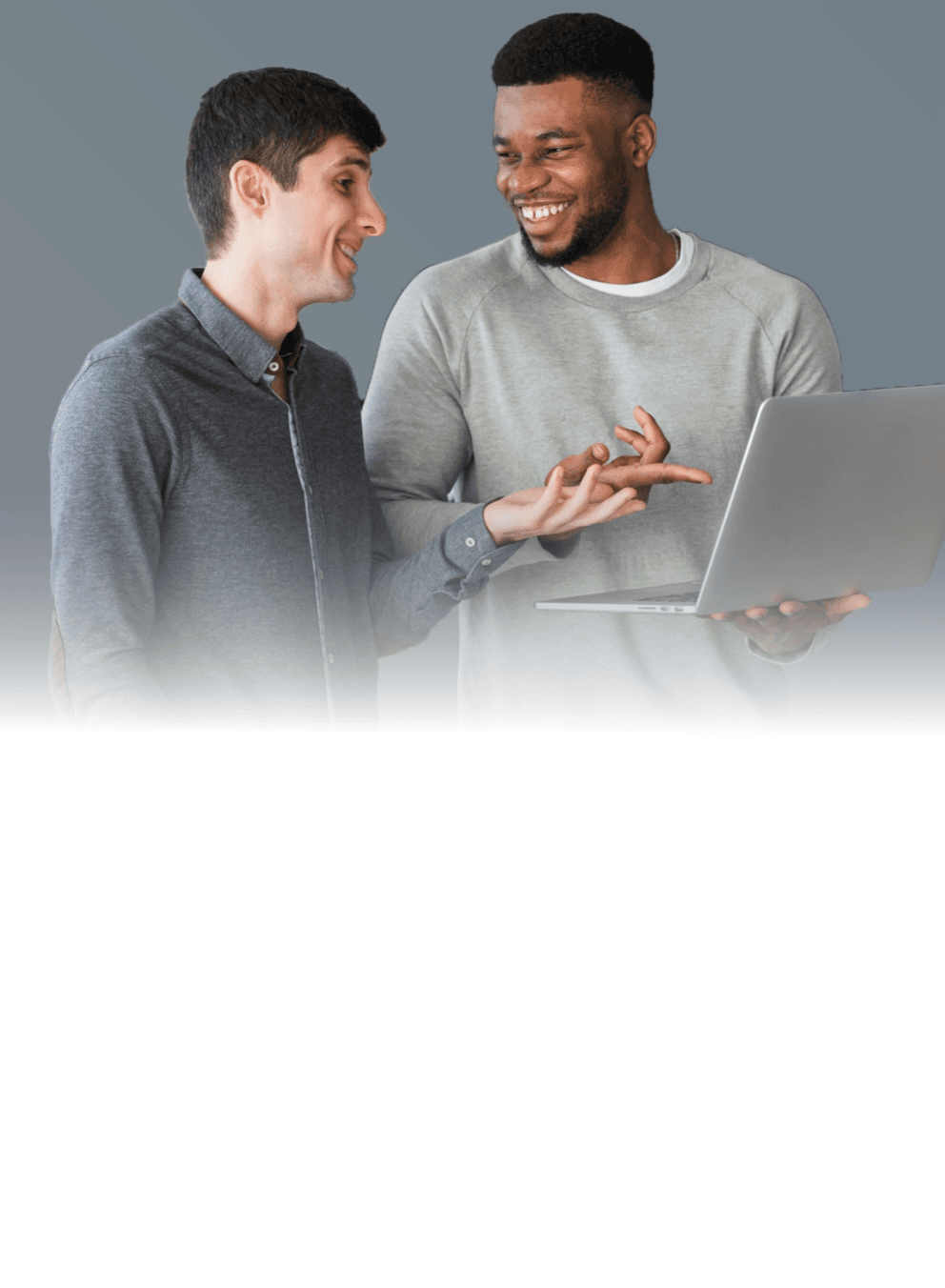 Inclusion and Diversity
We believe that diversity is a strength, and we are committed to fostering an inclusive workplace where everyone feels valued and respected.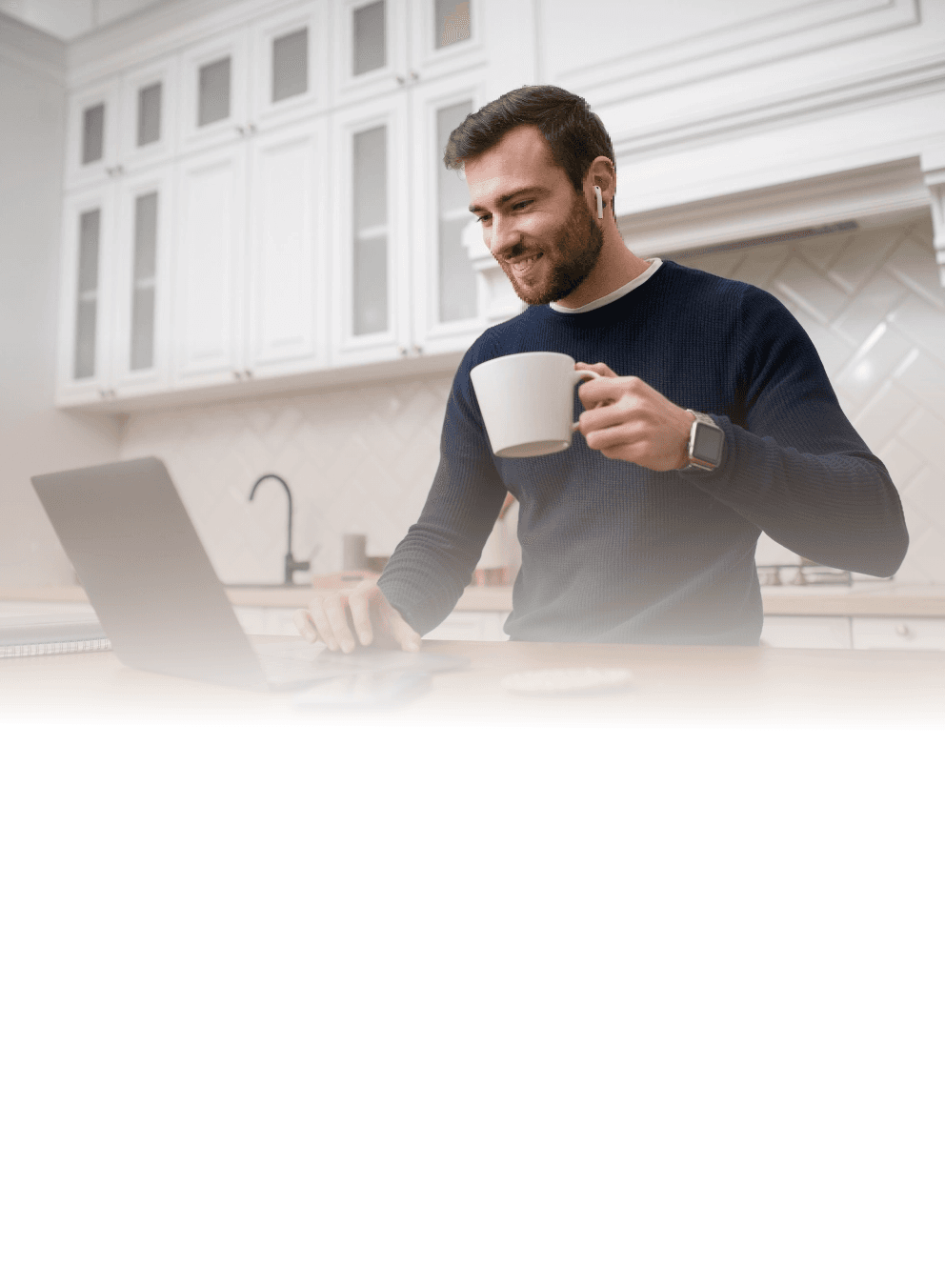 Flexibility
We offer flexible work arrangements, including remote work options, to help our employees achieve a healthy work-life balance.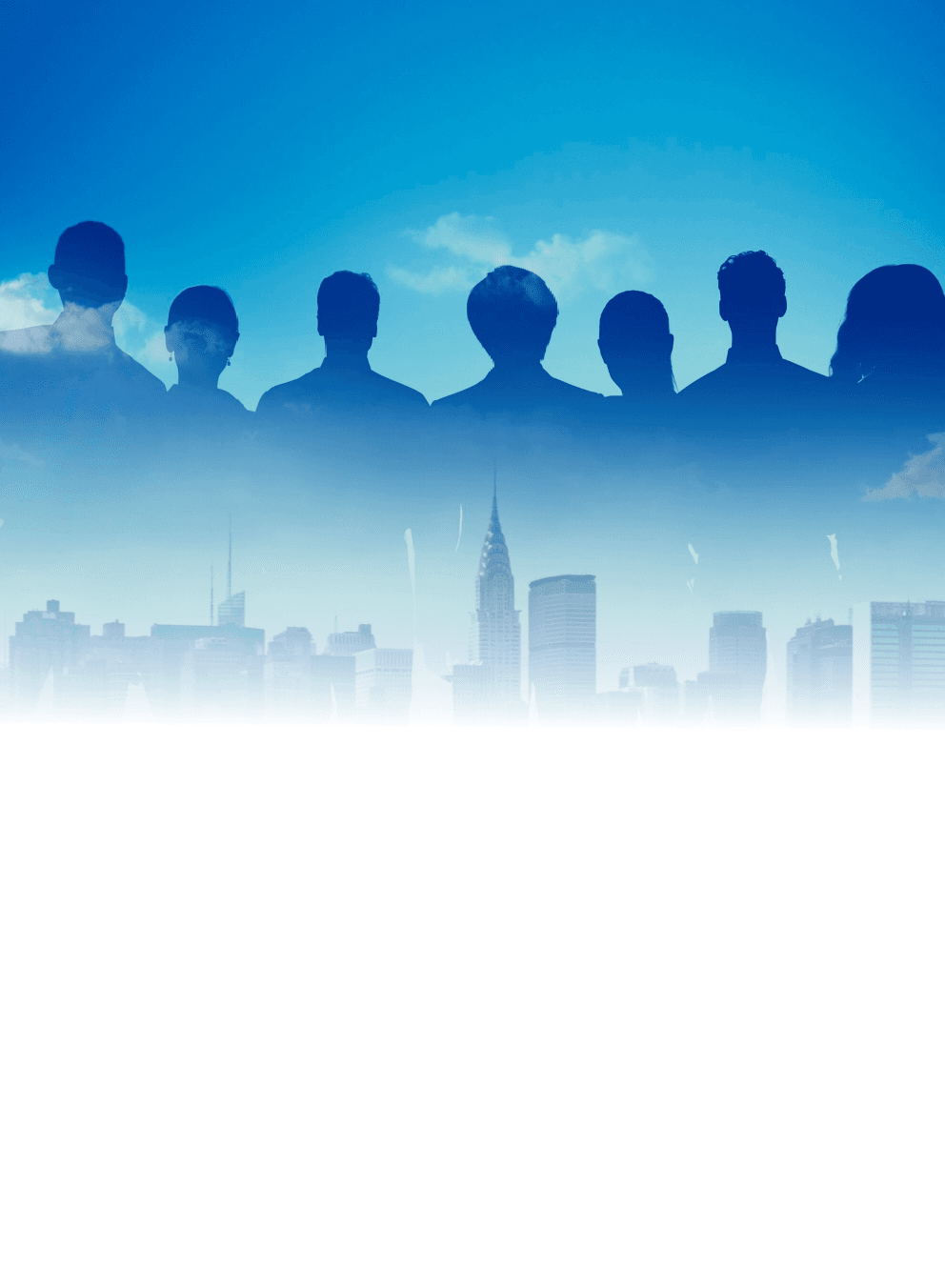 Collaboration
We believe that collaboration is key to our success. We encourage our employees to work together, share ideas, and collaborate on projects to achieve our goals.
© 2023 FeOS Technologies Pvt. Ltd. All rights reserved