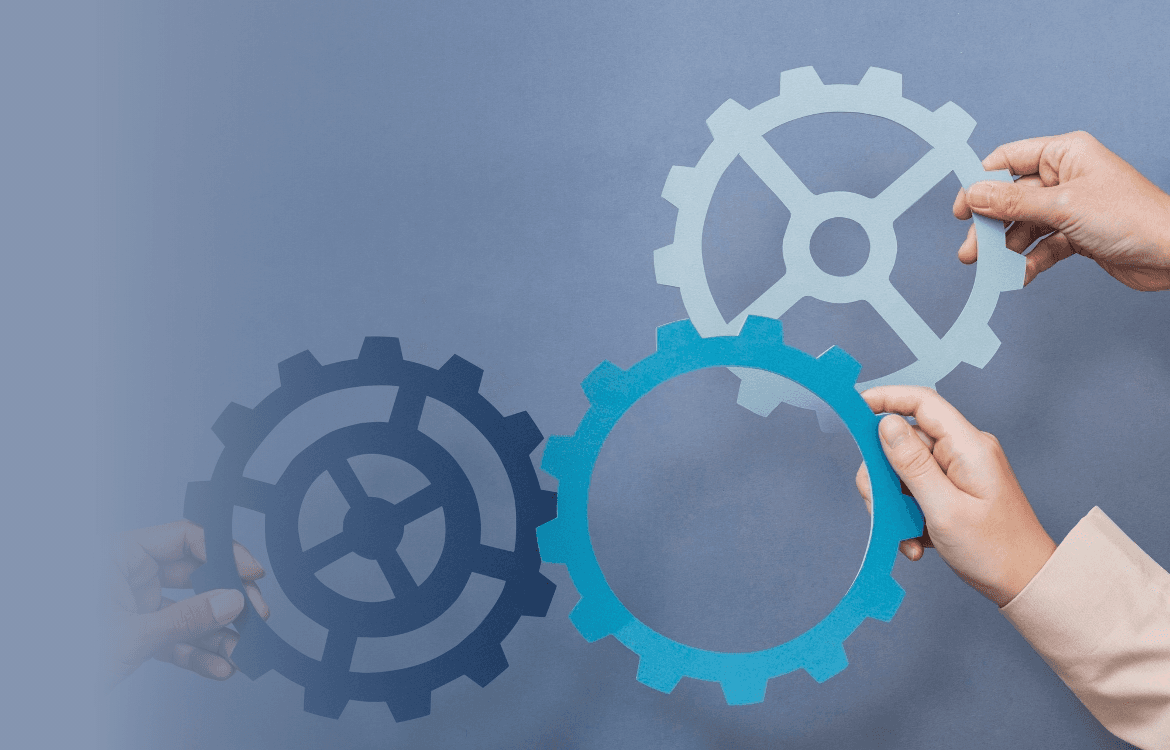 Our Guiding Principles
Principles that shape our culture and drive our success.
At FeOS Technologies, we are guided by five core principles that shape our culture, drive our decision-making, and help us achieve our goals. These principles are the foundation of our business, and they reflect our commitment to providing exceptional service to our customers, building long-term partnerships based on trust, and continuously striving for excellence. In this page, we will introduce you to our guiding principles and explain how they inform our approach to every project and engagement we undertake.
Customer Obsession
We are obsessed with our customers. We understand that our success depends on our ability to meet their needs and exceed their expectations. That's why we listen carefully to their feedback and work closely with them to understand their goals and objectives. We are committed to delivering exceptional customer experiences at every stage of the engagement, from the initial consultation to ongoing support and maintenance. Our goal is to build long-term relationships with our customers by providing them with innovative solutions and unparalleled service.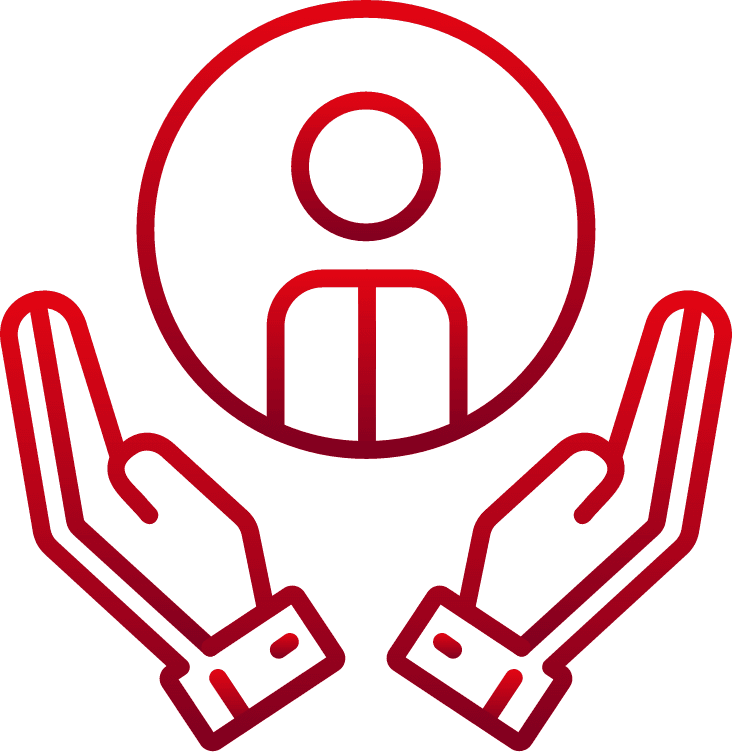 Build Trust
Trust is the foundation of any successful relationship, and at FeOS, we understand that building and maintaining trust with our clients is critical to our success. We are committed to earning the trust of our customers by consistently delivering on our promises and exceeding their expectations. We believe in open and transparent communication, and we work closely with our clients to ensure that they are always informed about the status of their projects. We also believe in being accountable for our actions and taking responsibility for any mistakes or issues that arise. By building trust with our clients, we are able to create lasting partnerships that benefit everyone involved.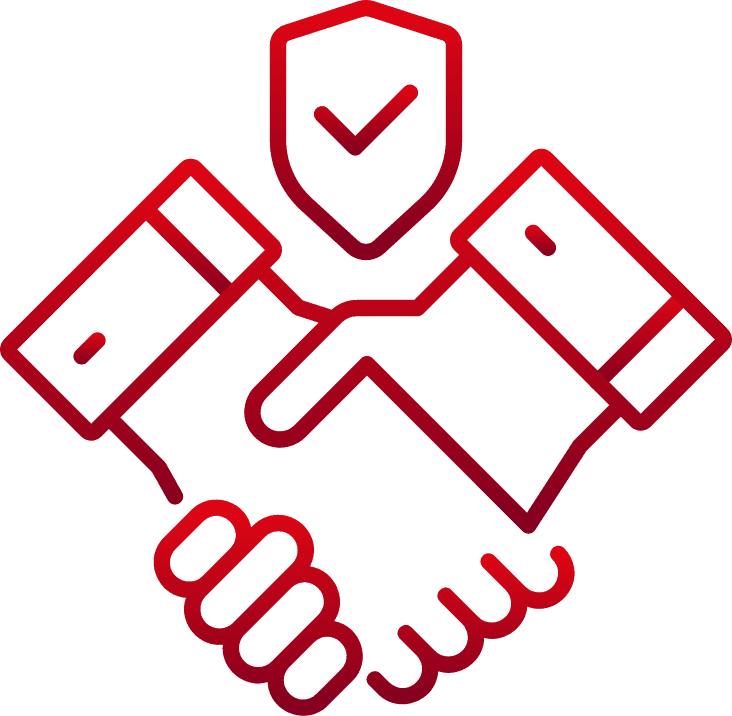 Ownership
We believe in taking ownership of our work. We encourage our employees to take initiative, be proactive, and take responsibility for their actions. We believe that by taking ownership of our work, we are able to deliver better results and provide our customers with better service. We also believe in empowering our employees to make decisions and take action when needed. By giving them the tools and resources they need to succeed, we are able to create a culture of ownership and accountability that benefits everyone involved.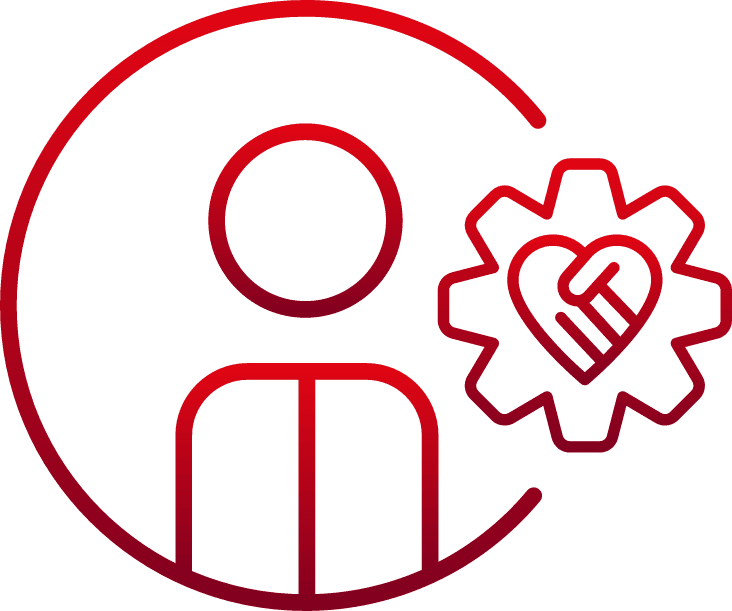 Innovation on behalf of Customer
We believe that by continuously innovating and finding new and better ways to serve our clients, we can help them achieve their goals and stay ahead of the competition. We are always looking for new technologies and best practices to incorporate into our work, and we encourage our employees to think creatively and challenge the status quo. By embracing innovation, we are able to provide our customers with cutting-edge solutions that drive their success.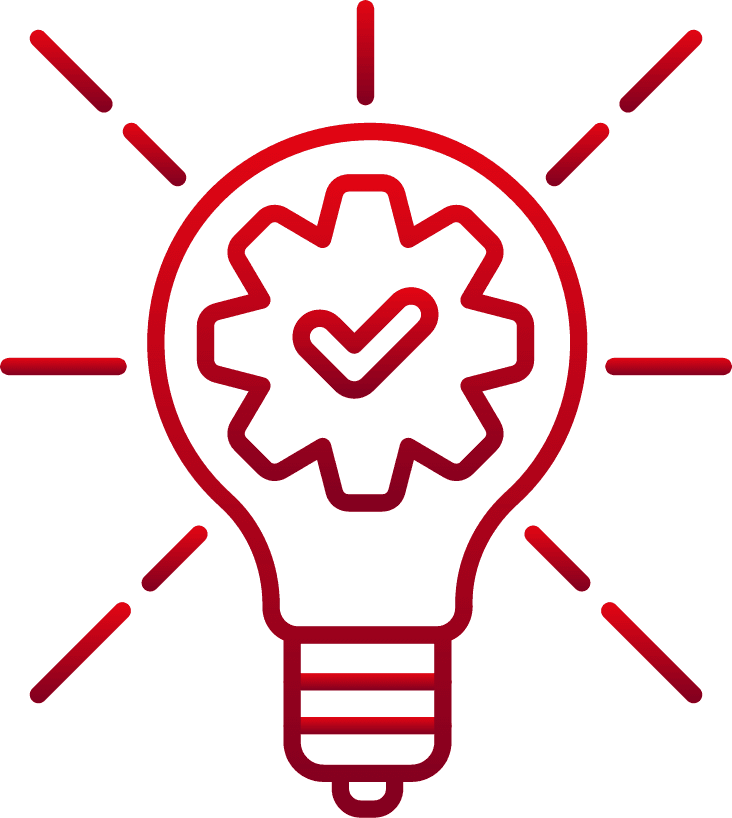 Operational Excellence
We are committed to delivering the highest levels of efficiency and effectiveness in everything we do. We believe in setting high standards for ourselves and continually striving to improve our processes and workflows. We also believe in measuring our performance and using data to drive our decision-making. By focusing on operational excellence, we are able to deliver better results for our clients, improve our own performance, and create a culture of continuous improvement within our organization.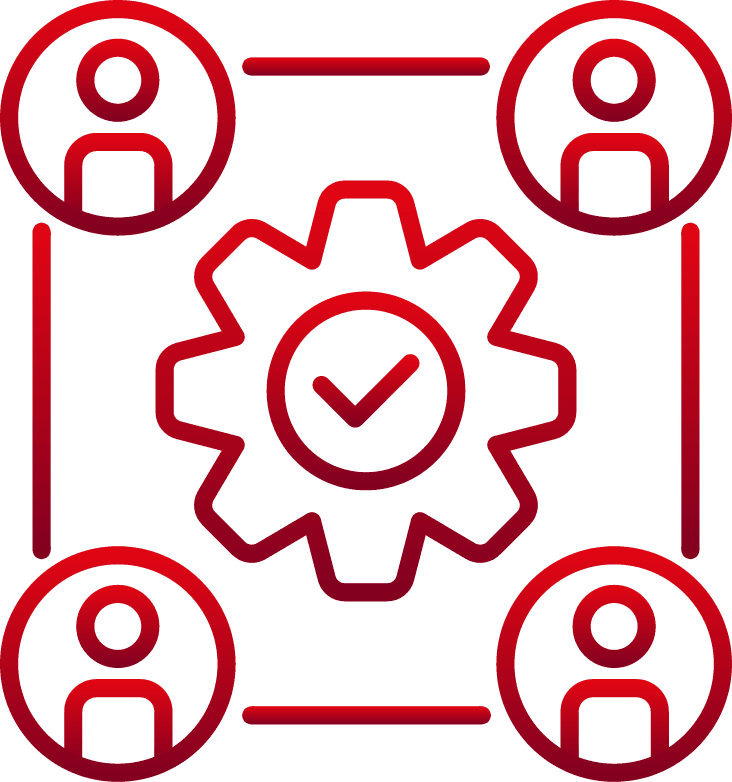 Be the First
Join our list for the updates
in the latest Technologies
© 2023 FeOS Technologies. All rights reserved
© 2023 FeOS Technologies Pvt. Ltd. All rights reserved