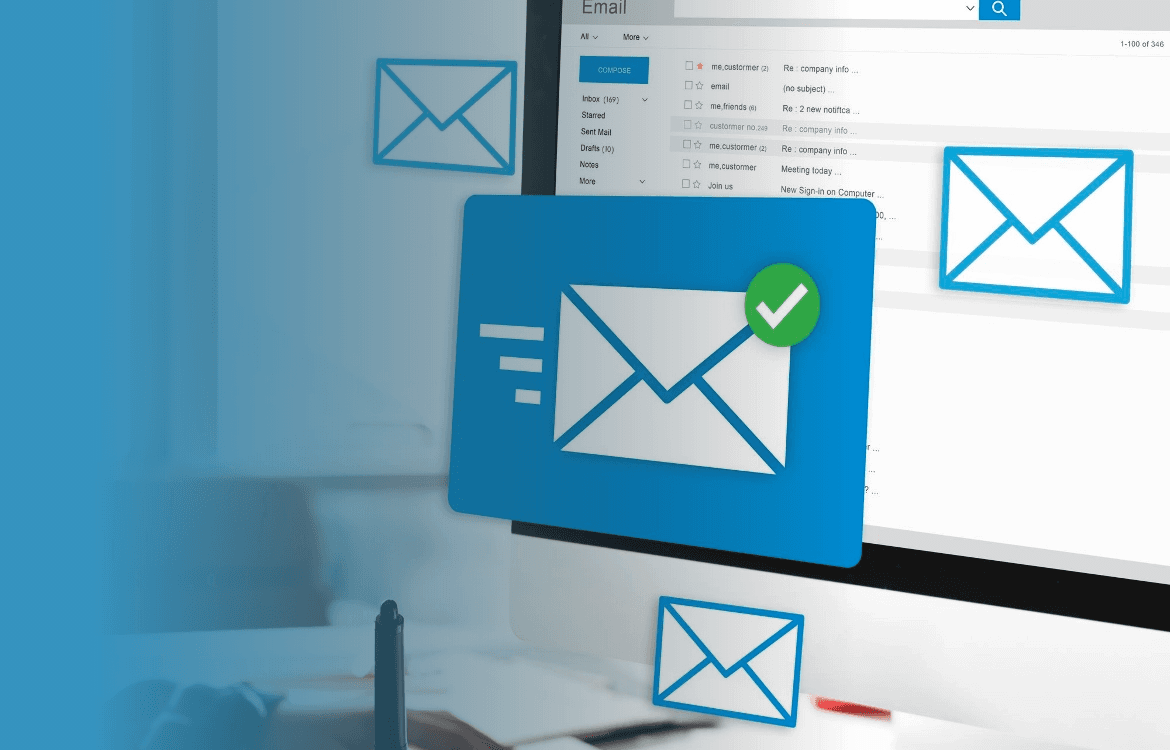 Contact Us
We appreciate your interest in FeOS Technologies. Please select from the options below.
General Inquiries
+91 72000 83467
+91 98413 99055
No: 5, Soundarrajan Nagar, 4th Street, Keelkattalai, Chennai – 600117. Tamil Nadu.
Any specific questions? Consult us to get your doubts cleared
If you would like to join our team, why wait? Apply now!
© 2023 FeOS Technologies Pvt. Ltd. All rights reserved