WHO ARE WE?
About Our Company
FeOS Technologies is a technology company in IT Consultation, Software Development and Training. We specialize in the the field of Embedded Systems, Embedded DevOps, ServiceNow, Visual Design, MERN Stack, Cloud Computing, Cloud MigrationProgram Management and Service Delivery.
Insights & Stories
From insights to action, everything you need about technology is at your fingetips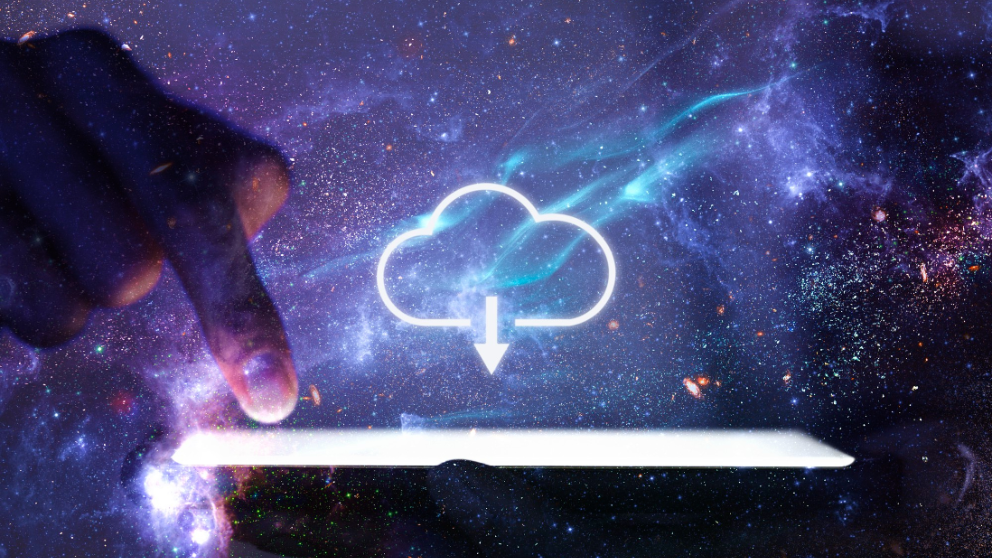 Cloud Computing
Unfolding the future of Cloud Computing
The past two years have represented a period of dramatically compressed transformation, with COVID-19 as a key inflection point.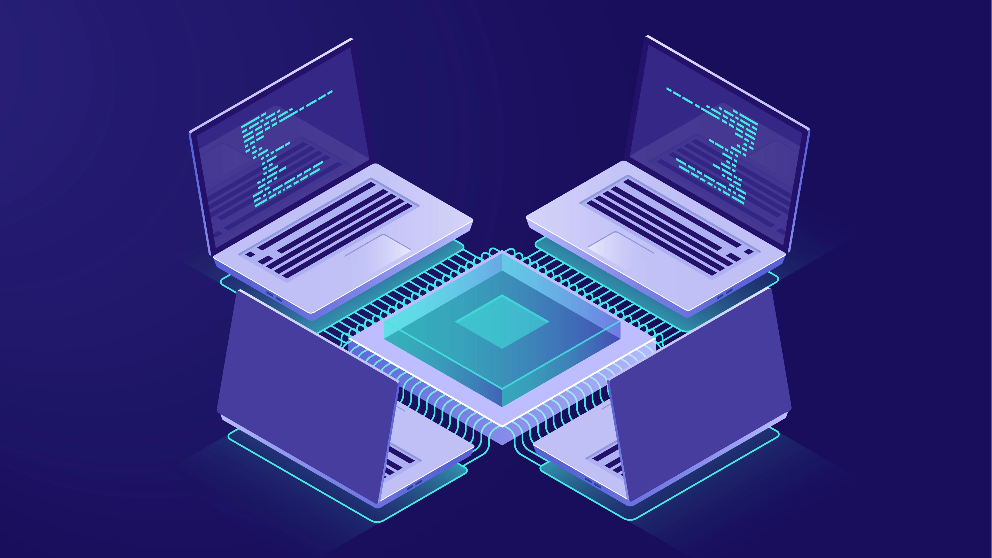 Embedded Systems
Harnessing the Power of Embedded Linux
This open-source ecosystem empowers developers to create customized and optimized solutions, reducing development costs and time-to-market.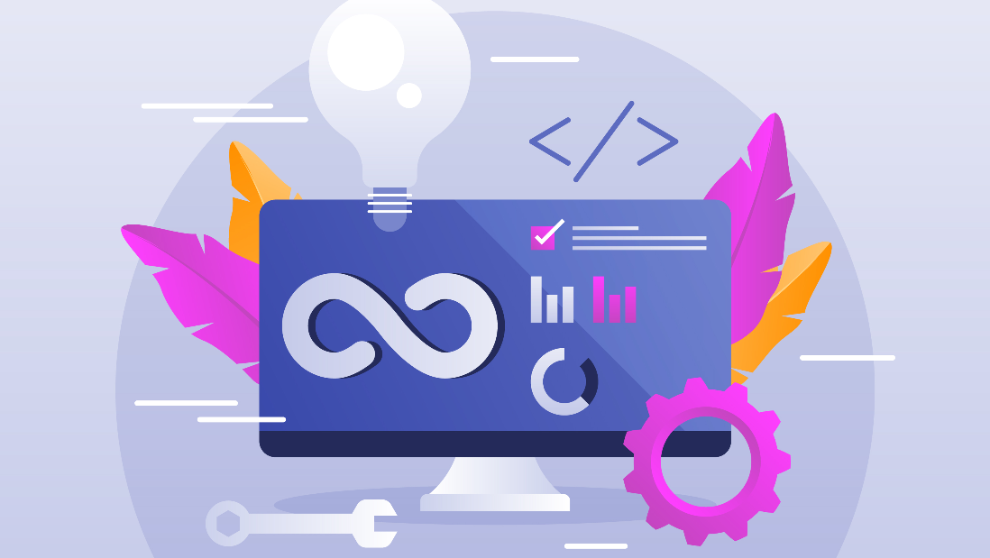 Embedded DevOps
5 Steps to take when doing DevOps implementation
By following these five key steps, you can build a successful DevOps initiative that streamlines your software delivery process
WANT TO JOIN US?
Reimagine your Career
Our Services
Technological Services that are class-leading and future ready for you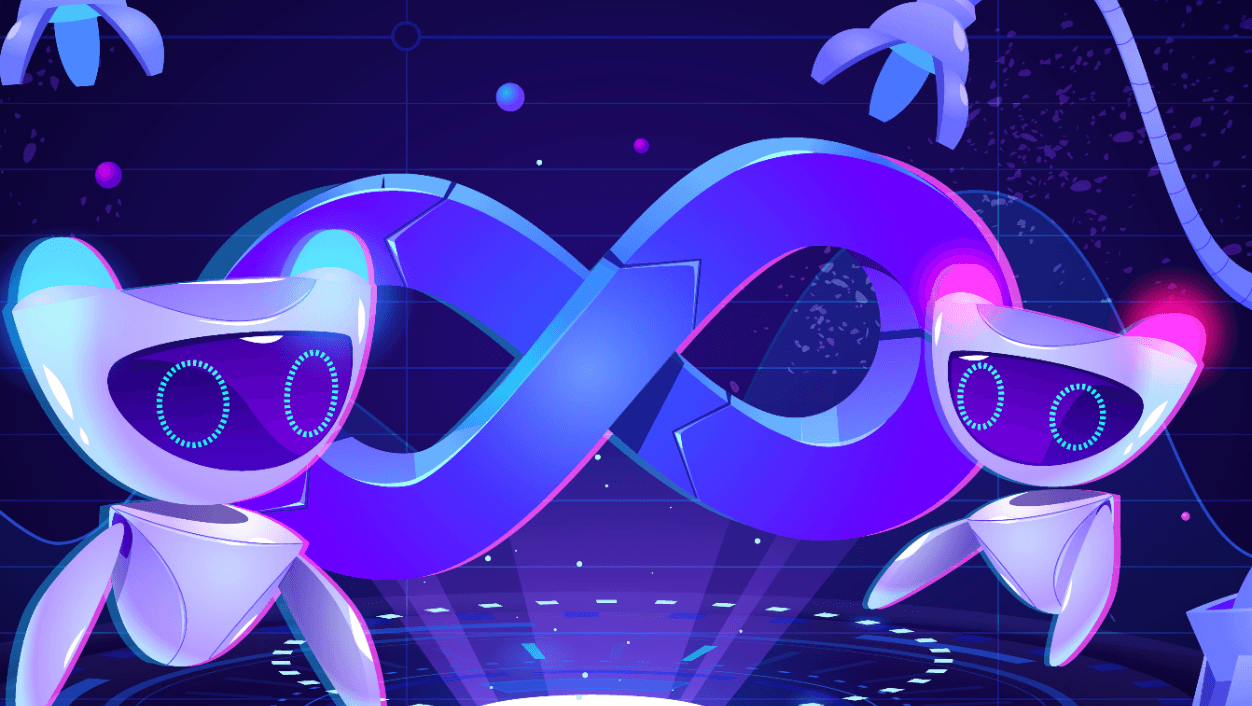 Application Services
Embedded DevOps
Your DevOps and Automation Implementation made easier with our DevOps Engineers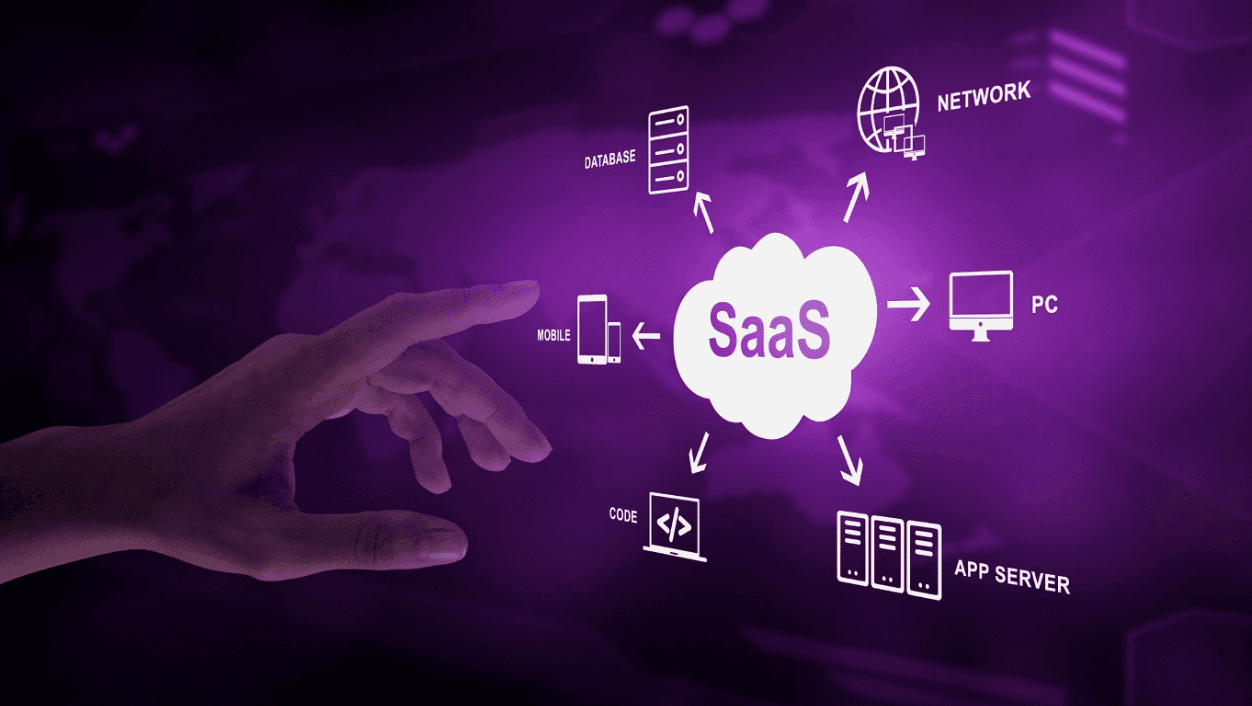 Staff Augmentation
ServiceNow
Hiring skilled ServiceNow Programmers is now possible due to our Staff Augmentation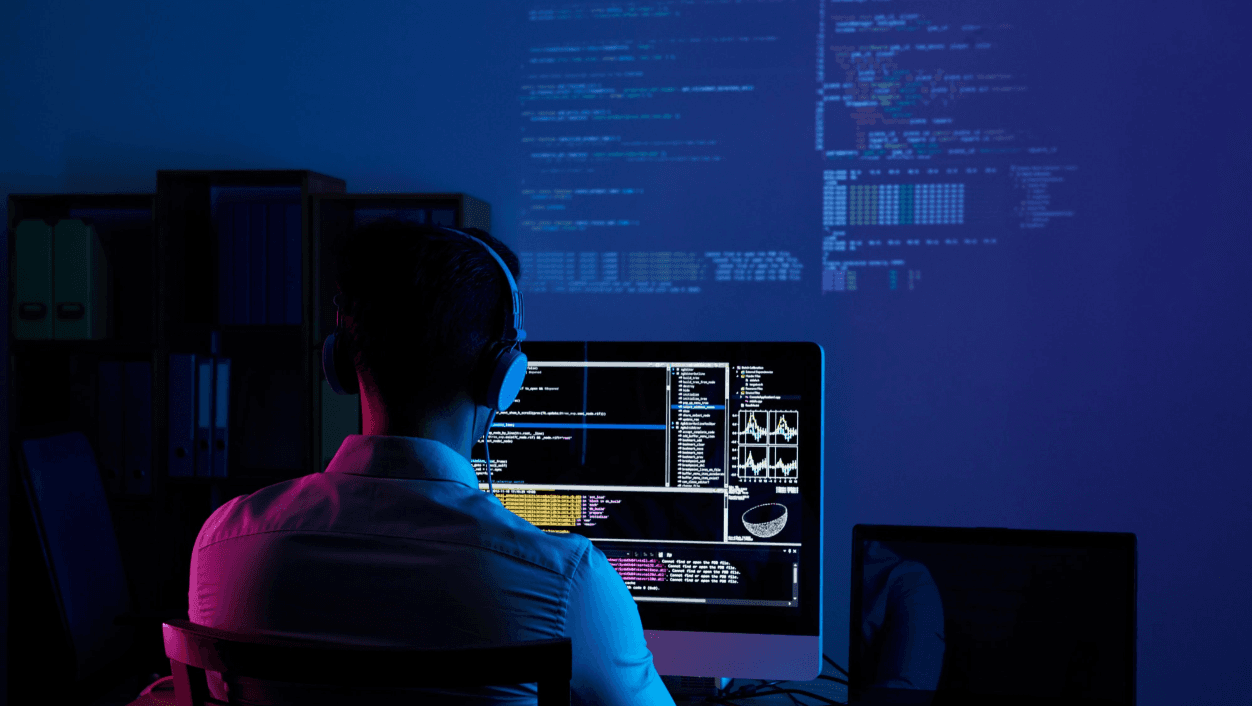 Technology Consulting
IT Development
We develop solutions with latest of tech that provides you the cutting edge over others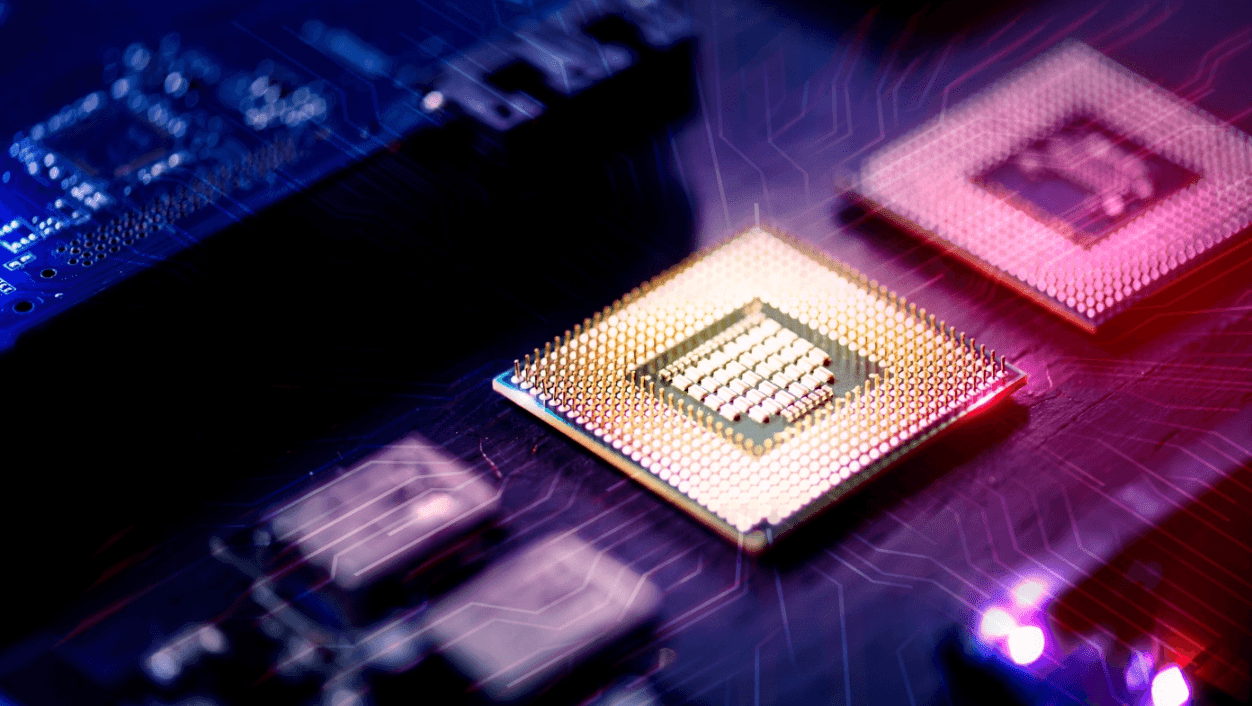 Training
Embedded Systems
Train with our Experienced Specialists in Embedded Systems Technology
Why FeOS?
We are very different
from your average Company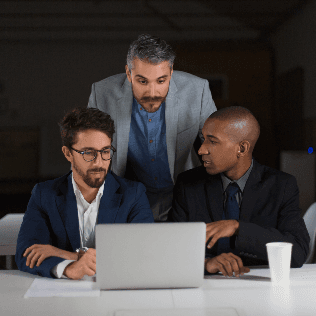 Skillful & Experienced IT professional Company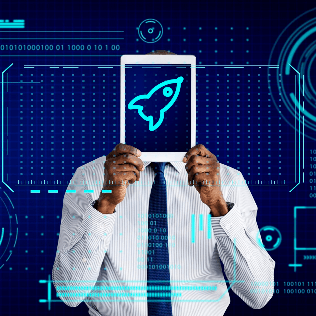 Efficient and Productive in Leading Technologies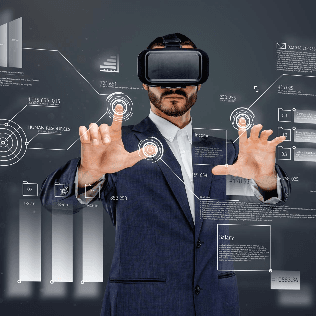 Deep Understanding of the different Technologies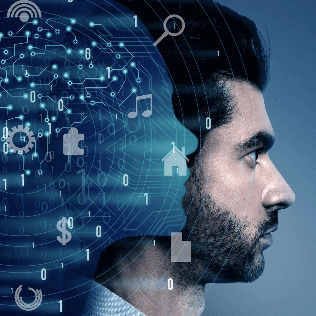 Staying ahead of the Trends in emerging Technologies
CONTACT US
Consult us to get your doubts cleared
© 2023 FeOS Technologies Pvt. Ltd. All rights reserved